My HS1s stutter at low speed as the brake track is 14mm and the BB7 pads are 16mm wide, I think this also make them a bit more likely to squeal. Power could probably be better with more coverage too.
Hayes V7 16x1.8mm 156g 22 eur (Out of production, but available, 2 people say quieter than G2)
Avid G2 16x1.85mm 145g 24 eur
Discobrakes Stainless Steel ?x1.92 mm 154 g 13 eur (one report says they're better than G2, but need to confirm track width)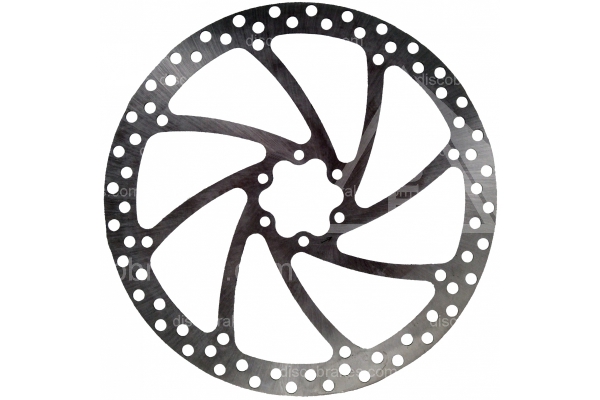 Magura Julie 17x?mm 179g 15 eur (look good to me, but can't find reviews or specs)
Magura Storm 15?x1.8?mm 140g 23 eur (larger braking zone than SL? less noise than SL)
Magura Storm HC 15x2mm 141g 23 eur (poor modulation at low speed?)
Magura Storm SL2 16x2mm 118g 23 eur (2 reviewers compared the SL1 model favorably to Avid G2 and HS1 on Avid Juicy/Elixir brakes)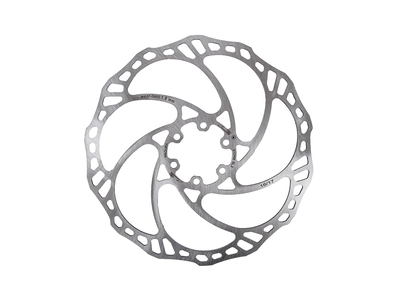 Then you have Hope Trial rotors, but they have a 20 mm track. Older shimano rotors are 16.5 mm like RT61 but only come in 160mm.